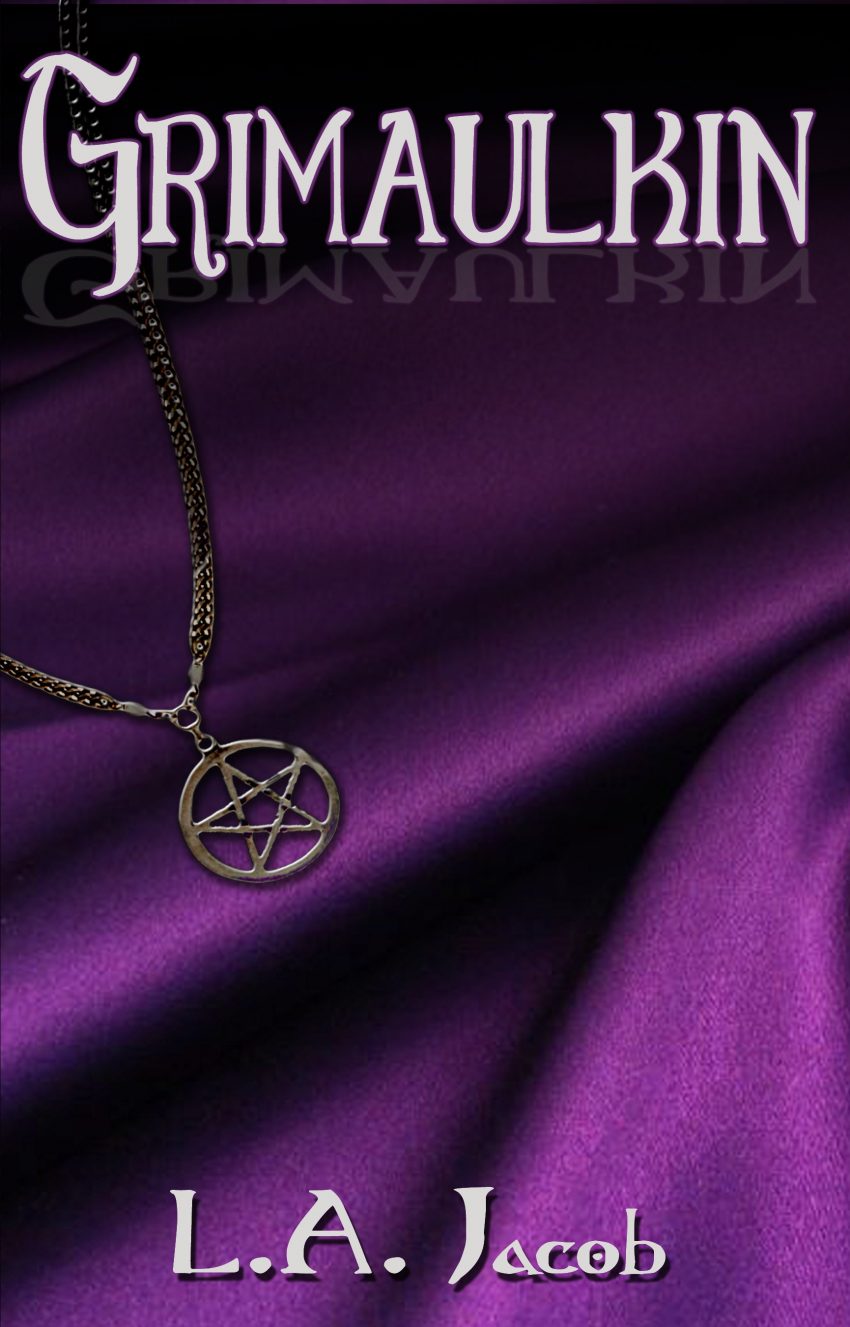 Who he is, where he came from, and why did I write about a gay mage?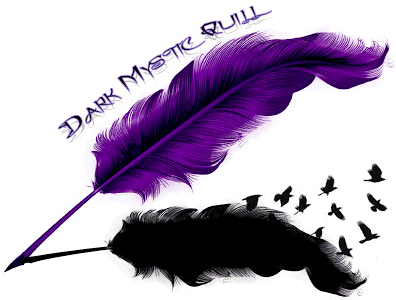 This week's episode is about one of the pillars of Witchcraft, the belief in a goddess and a god, and how you can find out which ones you may be attuned to.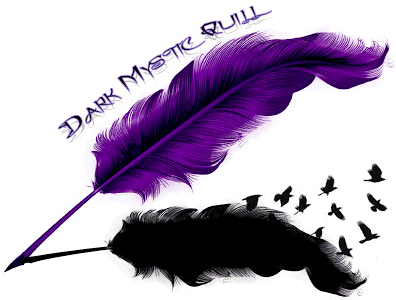 This is the first podcast of the Dark Mystic Quill.